letterfrommanager
Letter from the Manager
Dear Valued Guest,
My name is Chandra Lane, the General Manager of Days Inn Medicine Hat, and I would like to personally invite you to our hotel. I know there are many choices available to you in our area, and I want you to know we want the opportunity to provide you with the service we have come to be known for by our guests.
All guest rooms are equipped with a microwave and mini-fridge, along with complimentary wireless Internet. The indoor pool, waterslide and whirlpool offers the opportunity to relax or get a little exercise, and is a sure hit with the kids. We also offer a complimentary continental breakfast in our Daybreak breakfast room.
Our business is hospitality, and my staff make it their priority to ensure our guests experience a comfortable "at home" feeling when they stay with us. Whether you are a business or leisure traveler, we are committed to making your stay successful and enjoyable. At Days Inn Medicine Hat, we strive to not only meet but exceed your expectations.
We value your business, so if there is anything I can do to better serve you, please contact me personally at
(403) 580-3297
or email
clane@d3h.ca
.
Sincerely,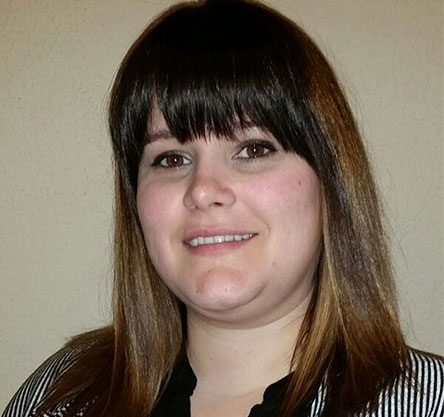 Chandra Lane
General Manager
Days Inn Medicine Hat