blog

Back
Celebrate Canada Day in Medicine Hat
Image by: Jingda Chen
Canada Day is just around the corner and with the province's COVID-19 vaccination campaign underway, Alberta is finally starting to reopen. That means that Canada Day will look a little more normal this year and will include a special celebration.
This year, the Medicine Hat Exhibition and Stampede will be hosting the region's premier Canada Day event.
Taking place on July 1st, the Medicine Hat Exhibition and Stampede is working with the City of Medicine Hat to host a COVID-friendly celebration for the ages. While the exact schedule has yet to be announced, there promises to be a spectacular fireworks display in the evening. The City of Medicine Hat also assures residents that the Canada Day celebration will be suitable for people of all ages and cultures.
Beyond the special events planned specifically for July 1st, the annual Medicine Hat Exhibition and Stampede is a must-visit event this month. Though it was cancelled in 2020 due to the pandemic, they are back and better than ever. They are working hard to figure out how to make this annual event as safe as possible for all attendees. So while the Medicine Hat Exhibition and Stampede will likely look a little bit different this year, they have already guaranteed that several stampede events are going forward including the Horse Show, the Pancake Breakfast, Visual Arts, the Queen and Princess Competition, and the Better Living exhibition centre.
Unfortunately, the yearly midway and night shows can't take place this year, but they are working hard to bring a summer rodeo to life, with help from the Canadian Professional Rodeo Association and the Professional Rodeo Cowboys Association.
Tickets aren't yet on sale for the 2021 Medicine Hat Exhibition and Stampede, so be sure to check the website for updates.
If you're going to be in Medicine Hat next month, then be sure to check out this beloved local event. And if you need a place to stay during your visit, we'd love for you to book a room at the Days Inn Medicine Hat. We combine family-friendly accommodation and affordable rates with a convenient location in the heart of the city.

Back
Recent Post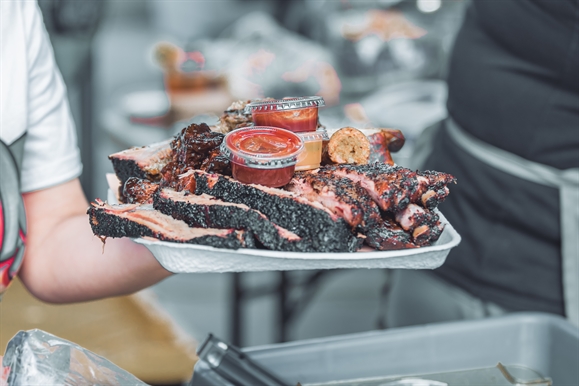 Calling all foodies! Medicine Hat will soon be home to fan favourite food festival, RibFest.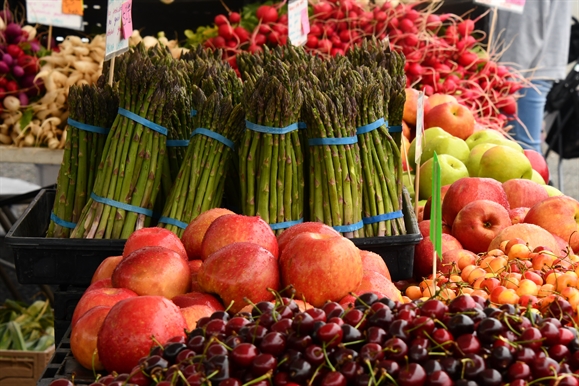 With so many options of what to buy – and how to buy it- it can be hard to know where your purchases come from. It's less common now to know who produced your clothes or grew your food, but it's a great feeling when you do.
Prev Post
Next Post