blog

Back
RibFest is Back for 2021
Image via Luis Santoyo
Calling all foodies! Medicine Hat will once again soon be home to fan favourite food festival, RibFest.
RibFest, otherwise known as The Big Sticky, is back in Medicine Hat this summer!
Taking place from August 27th until the 29th, visitors will get to indulge in the best slow-cooked ribs, brisket, pulled pork, and chicken that Medicine Hat has to offer.
Though RibFest wasn't cancelled in 2020, it was held in the form of a drive-thru owing to the pandemic. This year's festival will return to its old ways, with vendors in food trucks and trailers selling their classic barbecue grub. Tables will be set up for people to relax at and enjoy their meals.
RibFest will see the best ribbers and barbecuers in Alberta face off in the most delicious of competitions. There will be sweet pulled pork, all kinds of ribs (saucy and dry rub, baby back and spare), aged brisket, and barbecue chicken, not to mention several tasty sauces.

As with past years, there are also likely to be some meatless options, such as spiral potatoes, onion rings, and corn on the cob.
As always, the proceeds of RibFest will be donated to a charitable organization in Medicine Hat. Though the organization has yet to be announced for 2021, past proceeds have been donated to the Rotary Club of Medicine Hat and Big Brothers Big Sisters.
RibFest is free to attend and suitable for all ages. Just make sure to bring an appetite! Dishes can be paid for on-site, with cash and cards accepted. There will also be RibFest merchandise, such as t-shirts, available for purchase.
If you're going to be in Medicine Hat at the end of August, then be sure to head over to The Big Sticky (AKA RibFest). And if you need a place to stay during your visit, we'd love to host you at the Days Inn Medicine Hat. The Days Inn Medicine Hat combines family-friendly amenities and a welcoming atmosphere with a convenient location in the heart of town.

Back
Recent Post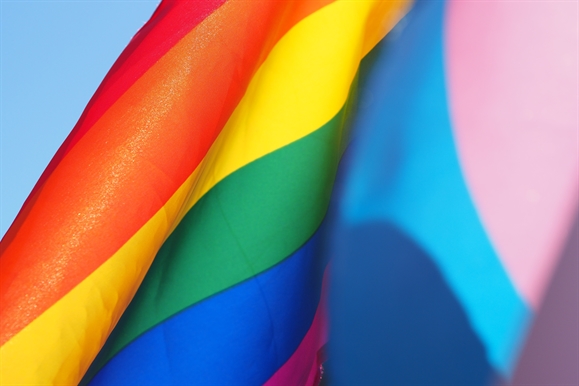 The Pride Association of Southeast Alberta is pleased to announce that Medicine Hat Pride Week is back for 2021!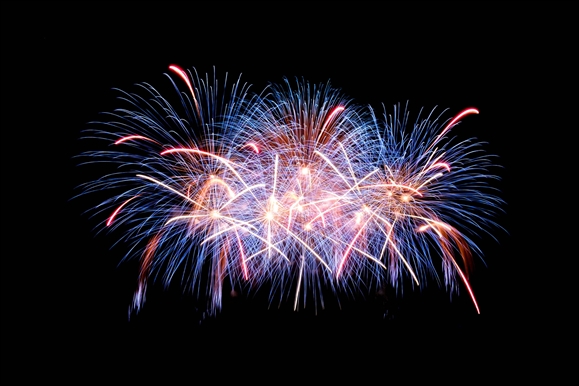 Canada Day is just around the corner and with the province's COVID-19 vaccination campaign underway, Alberta is finally starting to reopen.
Prev Post
Next Post