blog

Back
Enjoy Spring in Medicine Hat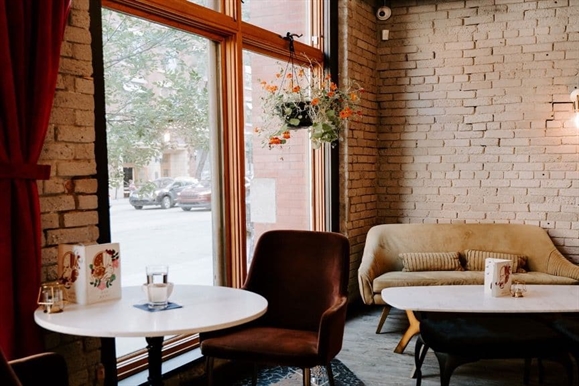 The weather is turning up and summer is in sight. In Medicine Hat, that means it's time to get outdoors and enjoy the newfound warmth. Winter was long, and while there are plenty of ways to have fun outside in the winter, spring means it's easier to have a day outside without having to think of when you'll be warm again! There's plenty to do in Medicine Hat on a spring day, from the cafes, to the parks, to exploring the town.
GRAB A COFFEE
Medicine Hat has a lot of options for cafes and bakeries in the town. The city loves its caffeine, along with the many other interesting drink options the local cafes sell. Medicine Hat is a place that gets creative and it's easy to see in many of the cafes in the city. All cafes serve the classics, espresso, cappuccino, lattes, of course, but many also sell all sorts of creative concoctions on their ever-changing menus. It doesn't stop with drinks either, local cafes are a great place to try baked goods. Some sweet, some savoury. If you're not sure exactly what you're craving, have a walk downtown and you'll see something to try along the way. The best part of cafes is that you can grab something and go- head outside to enjoy your snack.
EXPLORE THE CITY
With a coffee or tea in hand, it's time to explore the city. Medicine Hat is a picturesque city - it's small, but there's far more do to and see than many people expect. The city is extremely walkable, which makes it a great place to wander and window shop. Plus, there are a ton of murals and art displays on alleys and all along the sides of walls. This is partly because of the annual mural fest, where artists design the sides of participating businesses. The art then stays up, making the city more colourful and vibrant year -round Medicine Hat is also full of old and new buildings, and that's part of its charm.
SIT IN A PARK
You could also grab your coffee and head to one of Medicine Hat's many parks for a picnic. They're the perfect place to have a snack and relax. Lie in the sun, read a book, listen to a podcast - all a nice way to get away from it all and relax outside.
After a nice spring day, have a stay at the Days Inn Medicine Hat. Comfortable amenities and friendly staff will make your stay pleasant and relaxing.

Back
Recent Post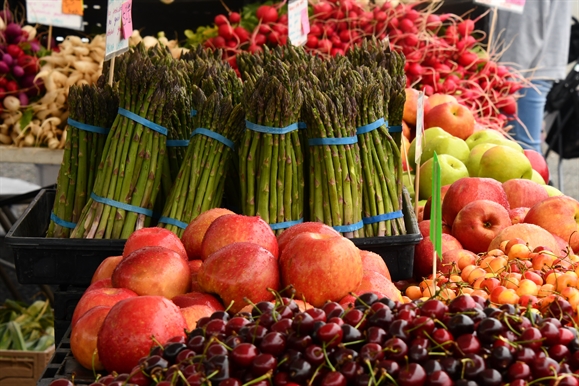 With so many options of what to buy – and how to buy it- it can be hard to know where your purchases come from. It's less common now to know who produced your clothes or grew your food, but it's a great feeling when you do.
Medicine Hat may be a small city, but it holds many unique attractions. In Medicine Hat, visitors can find the world's largest tepee, a refurbished pottery factory, and grasslands with giant red boulders that will have you mistaking Alberta with Mars!
Prev Post
Next Post