blog

Back
Local gift ideas in Medicine Hat!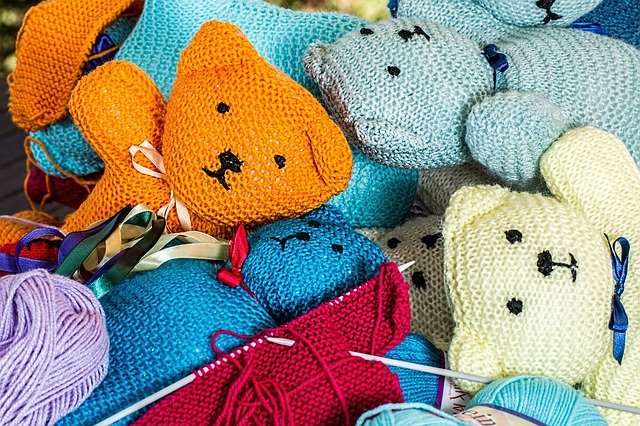 Image by: stevepb.
Move your holiday shopping list offline and shop locally this year! Many small businesses offer delivery, or pick-up options, that allow you to support local while still adhering to provincial COVID-19 guidelines. Your gift selections can have a big impact to the Medicine Hat community, so consider shopping closer to home.
Gift from small local businesses
To help you gift local, there will be a small business market every weekend in December at the Arcade Plaza mall in downtown Medicine Hat. The market will be open every weekend on Fridays (2 p.m. to 8 p.m.), Saturdays (10 a.m. to 5 p.m.) and Sundays (11 a.m. to 4 p.m.) leading up to the holidays.
Bring home some adventurous jam for the breakfast fan in your home, or some custom jewelry for those who love to sparkle, or even dabble in some unique decor to make any space more of a home over the holidays. From delectable treats to handmade wooden crafts, you'll have your pick for everyone on your holiday list. The best part - your gift will make an impact on the local businesses in your area.
You can visit the Arcade Plaza Facebook page for some sneak peeks and the most up-to-date information.
In response to COVID-19, Days Inn Medicine Hat has taken additional measures developed in tandem with provincial and local public health authorities to make our cleaning and hygiene protocols even more rigorous. You can see a full list of what we're doing here at d3h hotels to support you and your travel plans, from extra precautionary measures to flexible booking options. Days Inn is dedicated to ensuring a safe and comfortable stay.
Whether you find yourself in Medicine Hat or you're planning a staycation, Days Inn Medicine Hat is dedicated to ensuring a safe and comfortable stay. Book today and browse through our accommodations to see how you can upgrade your comfort.

Back
Recent Post
One of the best things about Medicine Hat is the beautiful nature that surrounds it. In the winter, under a fresh blanket of snow, everything is peaceful and glimmering. The winter makes the city calm, but also provides it with plenty of activities.
Prev Post
Next Post