blog

Back
Savour the local flavours of Medicine Hat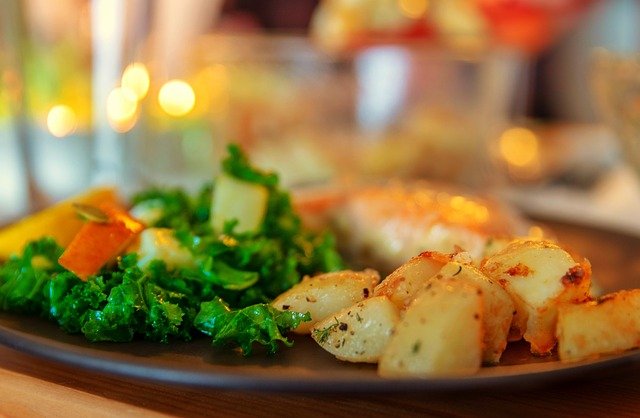 Image by: timokefoto.
Whether you're a foodie or love spending time outdoors, mark your calendars for these two events happening in Medicine Hat in November!
Savour The Southeast
Taste all that Medicine Hat has to offer during Savour The Southeast! From November 1 to 14, participating restaurants will celebrate their partnerships with local farmers, ranchers, greenhouses and butcheries. Hit up well-known favourites like Medicine Hat Brewing Company, or The Hat's Olive Tap, and ask for their Savour The Southeast feature to see what's being celebrated! This a not-to-miss event if you're a foodie, see a full list of participating restaurants and plan your visits!
Pine cones and peanut butter
Save the date for another memorable event by the Medicine Hat Interpretive Program, part of Police Point Park. On Saturday, Nov. 7, make a pine cone bird feeder at the Nature Centre! All you have to do is register in advance for 30-minute time slots from 10 a.m. to 2 p.m., and the rest of the supplies are provided. Bird-lovers and those interested in getting in touch with their nature side can call (403) 529-6225 to reserve a spot.
In response to COVID-19, Days Inn Medicine Hat has taken additional measures developed in tandem with provincial and local public health authorities to make our cleaning and hygiene protocols even more rigorous. You can see a full list of what we're doing here at d3h hotels to support you and your travel plans, from extra precautionary measures to flexible booking options. Days Inn is dedicated to ensuring a safe and comfortable stay.
Whether you find yourself in Medicine Hat or you're planning a staycation, Days Inn Medicine Hat is dedicated to ensuring a safe and comfortable stay. Book today and browse through our accommodations to see how you can upgrade your comfort.

Back
Recent Post
Prev Post
Next Post