blog

Back
Valentine's Day Date Ideas in Medicine Hat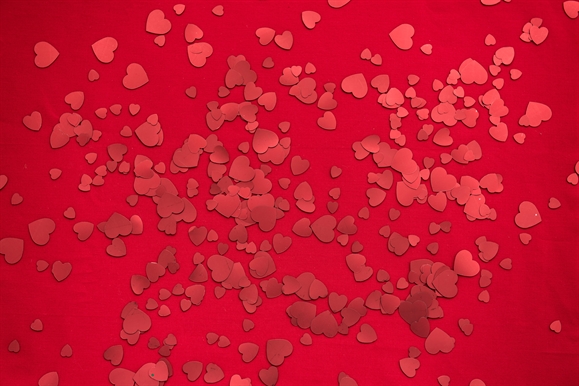 Image via Joanna Kosinska
Valentine's Day is almost here, so it's time to decide how you're going to spend it. Luckily, there are plenty of fun events and activities you can do in Medicine Hat. From a luxurious spa package to a spontaneous staycation, check out the top four Valentine's Day date ideas in Medicine Hat.
Valentine's Day Spa Package
Treat your partner to a relaxing day at Alberta Massage & Spa. This Medicine Hat spa is offering a Valentine's Day package for two that includes two 60 minute Japanese hot stone massages, two 75 minute deluxe spa pedicures, and two 60 minute ultimate spa manicures. By the time you're walking out of the salon, you'll be feeling better than ever before.
Dinner Reservation For Two
Book a dinner reservation for two at one of Medicine Hat's many restaurants this V-Day. Rustic Kitchen + Bar, Thai Orchid Room, Redwood Steakhouse & Bar, and The Keg are all great choices for a romantic Valentine's dinner.
Satisfy Your Sweet Tooth
Do you and your partner love dessert? Then make this V-Day all about sweets by surprising them with a tasty treat. After a nice dinner out, head to La Diperie, Swirls Ice Cream, or Camp Handcrafted Ice Cream for a cone, or pick up something yummy from Sugar Daddy Cheesecakes, McBrides Bakery, Annegret's Chocolates earlier in the day.
Plan A Staycation
Surprise your partner with the ultimate V-Day gift: a staycation! Who wouldn't want the gift of relaxing in a luxury hotel for a night? That's exactly what the Days Inn Medicine Hat offers. You can take advantage of all of our luxe amenities while getting to enjoy some quality time, just you and your partner.
If you're going to be in Medicine Hat this Valentine's Day, then we suggest taking the opportunity to plan something special for you and your partner. And if you need a place to stay during your visit, you're always welcome at the Days Inn Medicine Hat. We combine a romantic atmosphere and affordable rates with a prime location in the heart of town.

Back
Recent Post
St. Patrick's Day is almost here and lucky for you, there is no shortage of events in Medicine Hat.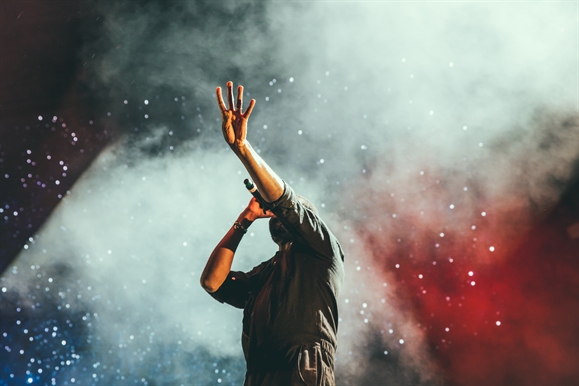 Tons of fantastic concerts and shows are coming to Medicine Hat this winter, from the Juno-award winning artist iskwe to the annual Snowed in Comedy Tour.
Prev Post
Next Post