blog

Back
Top 3 Shows in Medicine Hat this Winter
Image via Austin Neill
Need a cure for the winter blues? We've got it! Tons of fantastic concerts and shows are coming to Medicine Hat this winter, from the Juno-award winning artist iskwe to the annual Snowed in Comedy Tour. Whether you're looking to laugh, rock out, or be completely amazed, look no further than the three shows below.
The Trews
The Trews are arriving in Medicine Hat on February 9th for the show of a lifetime at The Esplanade Arts & Heritage Centre. As part of their I Wanna Play tour, they will be performing songs from their latest album, Wanderer, as well as some of their greatest hits - of which there are many. The Hamilton, Ontario-born Trews are regarded as one of the most successful Canadian rock bands of the past decade. Get your tickets before they sell out.
Snowed In Comedy Tour
The Snowed in Comedy Tour stops in Medicine Hat for one night only on February 22nd. 2022 marks the 12th year of this event, which promises to have you doubling over in laughter. This year, four international comedians are coming together to spread some winter cheer. The four headliners are: Just For Laughs Competition winner Dan Quinn, 7 time Canadian Comedian of the year nominee Pete Zedlacher, Seattle Comedy Competition winner Damonde Tschritter, and the Debaters legend Erica Sigurdson. The fun kicks off at 8:00 pm on the 22nd and tickets start at $49.50.
iskwe
On March 6, 2022, get ready for none other than iskwe! This Juno-award winning artist, creator, and poet will be performing her explorative music, famous for blurring the lines between sources and styles. She merges music with dance, multimedia, and more in a truly immersive experience. For a show you'll never forget, plan to attend this event on March 6th. This is a pay what you will show, taking place at The Esplanade Arts and Heritage Centre.
If you're going to be in Medicine Hat this winter, then be sure to grab a ticket to any of the shows or concerts above. And if you need a place to stay during your visit, we'd love to have you at the Days Inn Medicine Hat. We combine family-friendly amenities and a warm, inviting atmosphere with budget-friendly rates and an unbeatable location in the heart of the city.

Back
Recent Post
Valentine's Day is almost here, so it's time to decide how you're going to spend it. Luckily, there are plenty of fun events and activities you can do in Medicine Hat.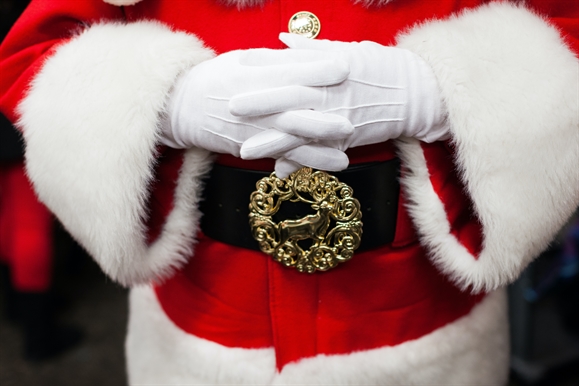 If you're looking for a Christmas activity to do in Medicine Hat, then you're in luck, because there are plenty of events and activities taking place this month.
Prev Post
Next Post