blog

Back
Holiday Events Happening this December in Medicine Hat
Image via Jesson Mata
If you're looking for a Christmas activity to do in Medicine Hat, then you're in luck, because there are plenty of events and activities taking place this month. From the Santa Clause Parade to a holiday arts and crafts workshop, check out the top holiday events in Medicine Hat for 2021.
Santa Claus Parade
The Santa Claus Parade is back and is taking place on Sunday, December 12th. Hosted by the Medicine Hat News Santa Fund, the annual parade is taking place from 9:30 am until 10:30 am on the 12th of December. Prepare for all kinds of festive floats, as well as an appearance from the big man in red! Details to be confirmed shortly.
Design Your Own Holiday Door Swag
Do you like arts and crafts? Then perhaps Medicine Hat's Design Your Own Holiday Door Swag workshop is for you. Taking place on Saturday, December 11th from 9:30 am until 3:30 pm, this event is sure to put anyone in the holiday spirit. Guests will have a chance to design their own holiday door decor made out of mostly-natural materials. There will be workstations and supplies for all participants. Tickets cost $10 and spots are limited, so be sure to register in advance. Prepare to go home with a unique, handmade piece of Christmas decor you can use for years to come.
A Dickens of a Christmas
St. John's Presbyterian Church is hosting A Dickens of a Christmas this year. The event will include a dramatic reading of the classic tale, A Christmas Carol by Charles Dickens. Proceeds from this fundraising event will go to the Medicine Hat and Area Refugee Team's current project to bring Sudanese refugees from a camp in Kenya.
If you're going to be in Medicine Hat this month, then we suggest participating in any of the Christmas activities and events above. And if you need a place to stay during your trip, you're always welcome at the Days Inn Medicine Hat. We combine luxe amenities and a warm, festive atmosphere with affordable rates and a prime location in the heart of the city.

Back
Recent Post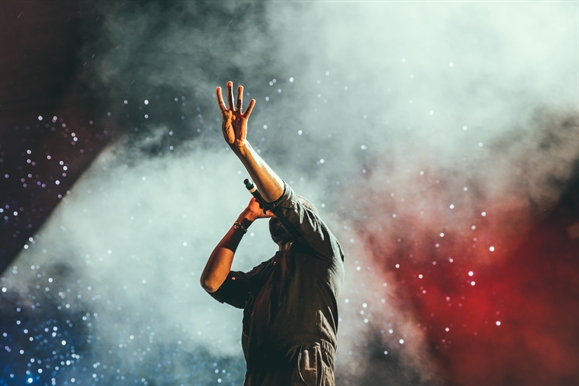 Tons of fantastic concerts and shows are coming to Medicine Hat this winter, from the Juno-award winning artist iskwe to the annual Snowed in Comedy Tour.
Selling everything from jewellery and gourmet food to ceramics and fibre art, check out the best Christmas markets to shop at in Medicine Hat this year.
Prev Post
Next Post