blog

Back
Top 3 Halloween Events in Medicine Hat
Image via Charlie Wollborg
Halloween is almost here, and there is lots happening in Medicine Hat. From a truly terrifying haunted house to a festive drive-in movie experience at the stampede grounds, check out the top three Halloween events happening in Medicine Hat this year.
Halloween Haunted House
Canine Reflections is bringing a Halloween Haunted House back to Medicine Hat this month. Taking place on Friday, October 29th from 4:00 pm until midnight and Saturday, October 30th from noon until midnight, the event will be as scary as ever. Entry is by donation and all donations will go to Big Brothers Big Sisters Medicine Hat. Kids of all ages are welcome, however, for young children, we recommend letting staff know so they can tone down the scary. All attendees will also come away with some festive treats!
Trunk or Treat!
The Victory Lutheran Church in Medicine Hat is hosting a COVID-friendly Trunk or Treat event in 2021. Taking place on October 31st from 5:00 pm until 8:00 pm in the church parking lot, members of the community will be in their vehicles passing out candy to kids. Kids are encouraged to dress in their best Halloween costume and bring bags to collect their treats. The event is free to attend and if you're interested in passing out candy, contact the church today.
"Christmas Doesn't Have to be Scary" Halloween Double-Feature Drive-In
On October 23rd starting at 5:00 pm, the Medicine Hat Exhibition and Stampede grounds are being turned into an outdoor movie theatre. The Halloween drive-in movie experience is raising money for the Medicine Hat News Santa Claus Fund. Admission is by donation, but all funds will be going to the Santa Claus Fund as they prepare for the holiday season. The first movie is Hotel Transylvania at 6:00pm, and it will be followed by Scream at 9:00 pm. Please note that Scream is not recommended for children under 14 years of age.
If you're going to be in Medicine Hat this month, then we highly recommend attending any of the Halloween events above. And if you need a place to stay during your visit, you're always welcome at the Days Inn Medicine Hat.

Back
Recent Post
Selling everything from jewellery and gourmet food to ceramics and fibre art, check out the best Christmas markets to shop at in Medicine Hat this year.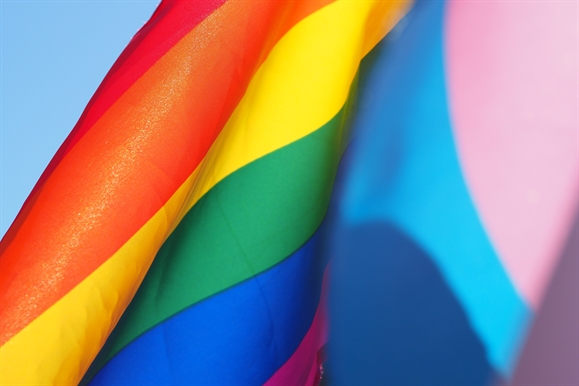 The Pride Association of Southeast Alberta is pleased to announce that Medicine Hat Pride Week is back for 2021!
Prev Post
Next Post